Regular price
Sale price
$15.00 USD
Unit price
per
Sale
Sold out
Micro Brow Wizard
Share
View full details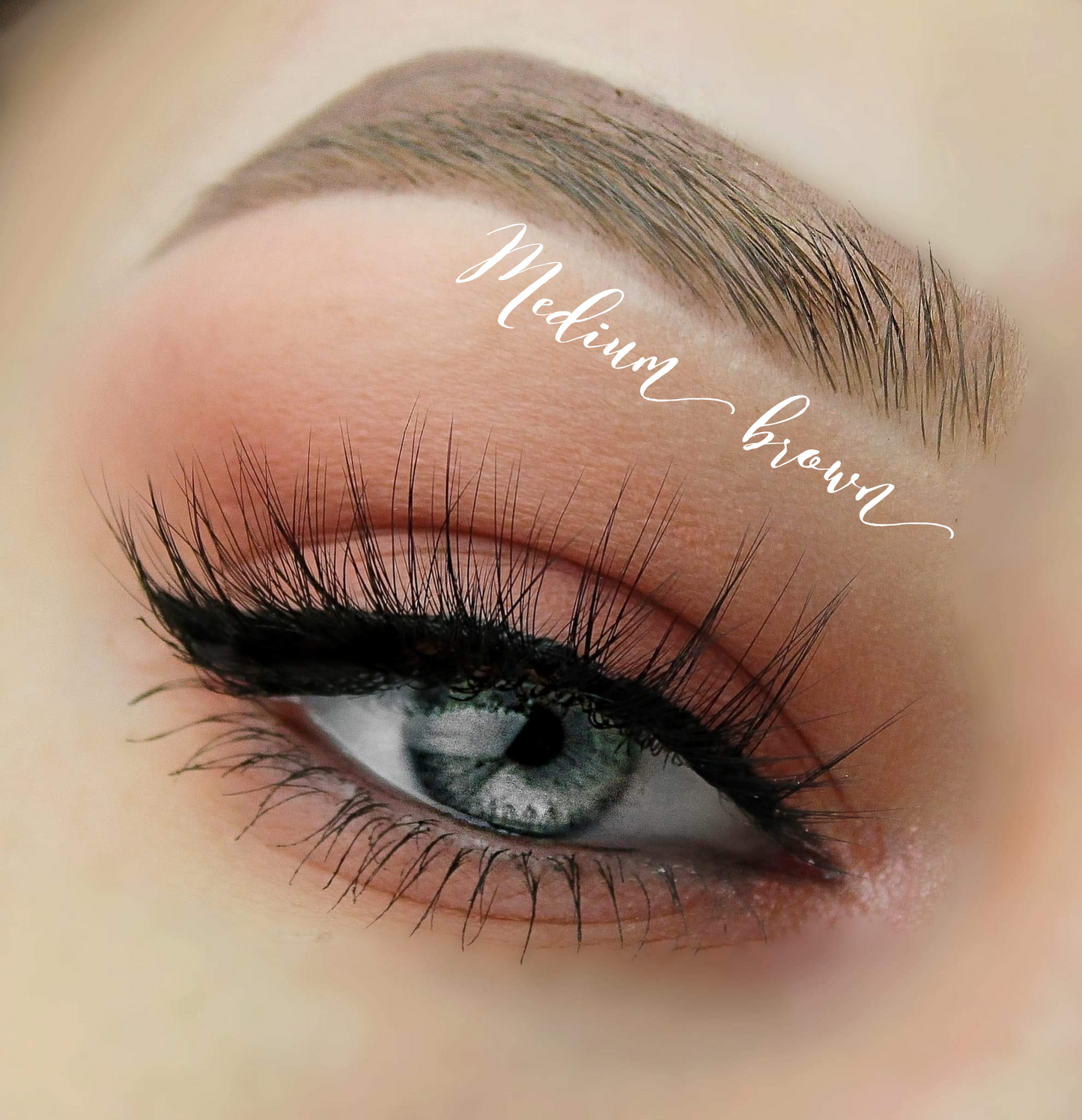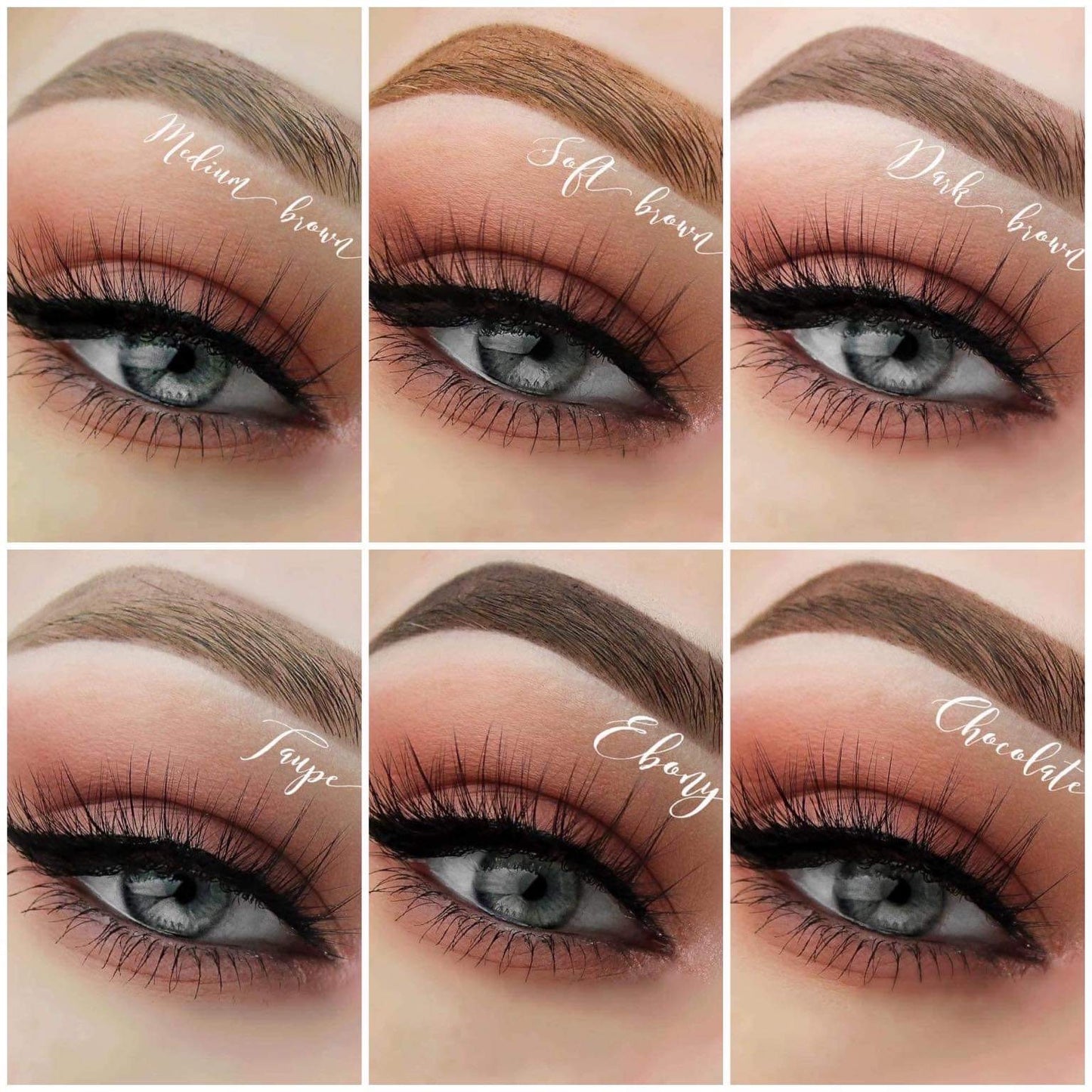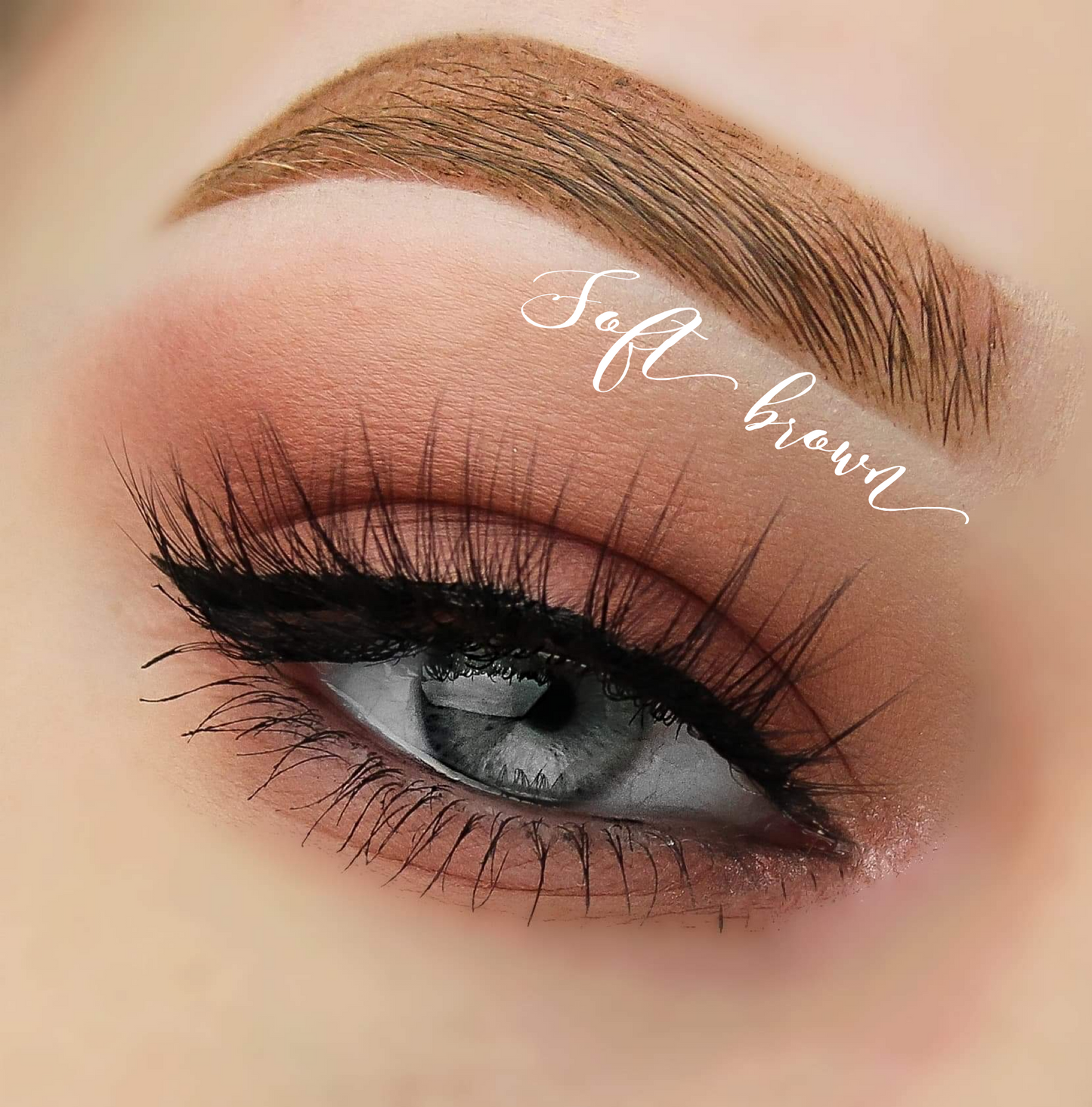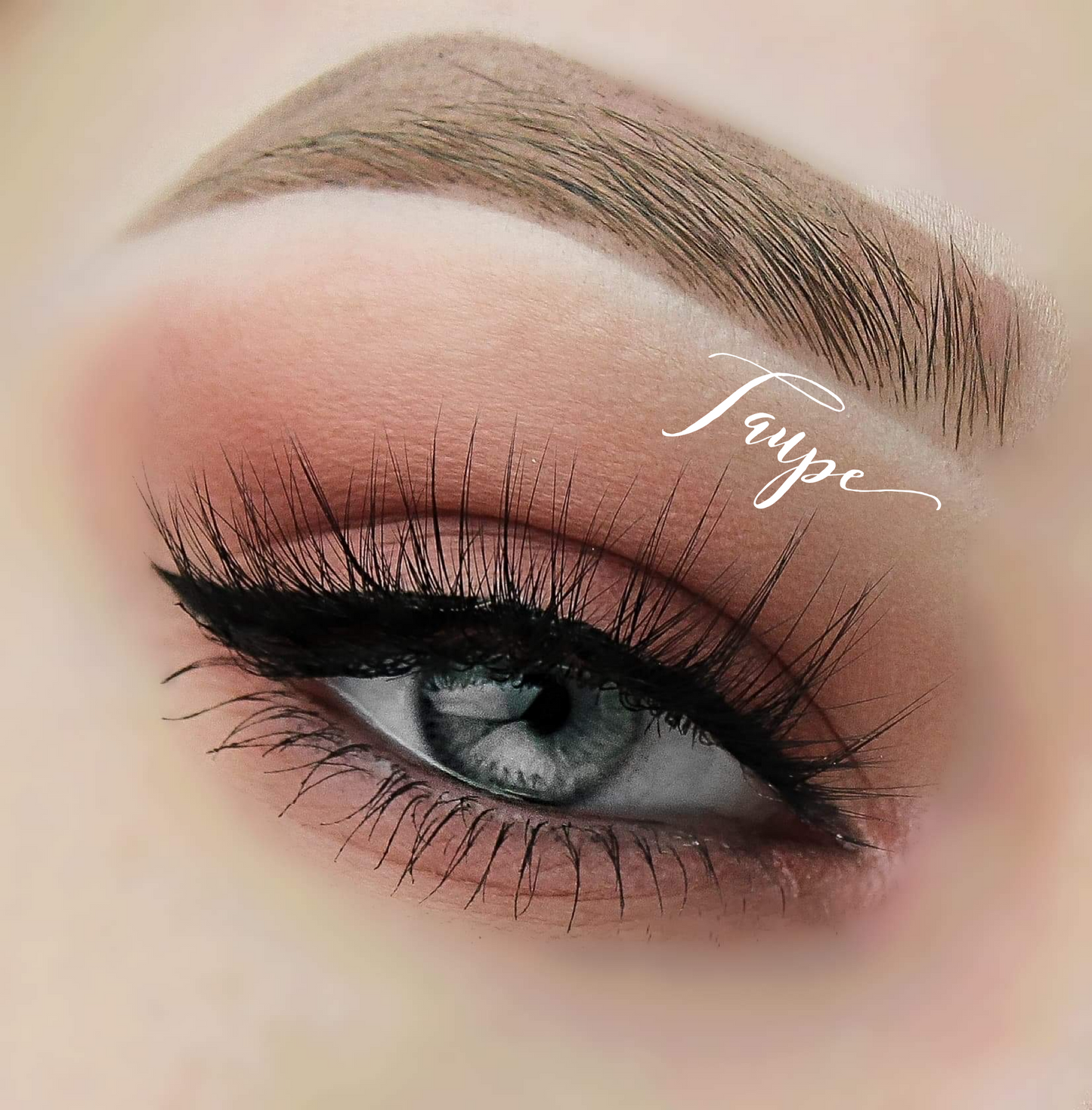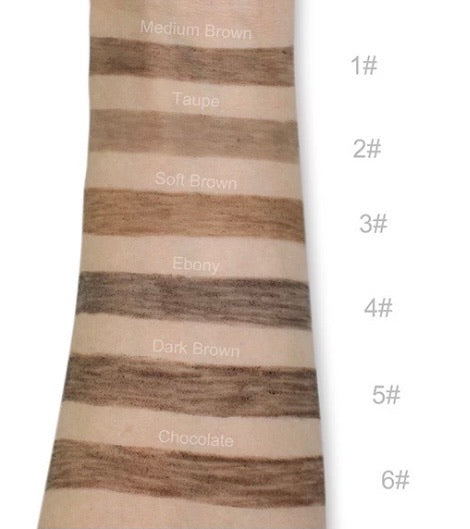 Perfect just too little
I have to do my eyebrows everyday due to having cancer in the past. I absolutely love this eyebrow pencil makes your eyebrow look so natural. So even though when I opened it a little less then half my pencil fell right out. Only other problem I have is, it doesn't last due to being so thin you run out very fast! Paying so much for so very little product disappoints me. Unfortunately I can't see paying this much every two weeks just to have an eyebrow pencil. Love it please make it thicker
Best brow pencil
I love the fine hair like strokes I can achieve with this brow pencil. It really is the best one I have ever used! You need this in your makeup bag.
Perfect Brows!!
I absolutely love how smooth it is & the color shade was PERFECT!
Wizard!!!
This brow pencil is seriously the best I have ever used. Fine tip for perfect hair like strokes! Truly is magical! Brows from meh to BAM!
Brows on Fleek
This is now my number one go to for my brows I do super natural looks but when I want to do a fun colorful more bold look it's amazing for both. It's so defined and micro it's no fuss and it's got a spoolie on other end yes mam this is the one sis.